Find allies & affordable alternatives.
Our community is centered around finding the highest quality, affordable alternatives. We help each other take control of our beauty journey and understand what is worth paying for - versus what companies tell us we need.
Find cruelty-free & vegan swaps in the app.
Let's break the rules, together.
The beauty industry is known for its big margins and BIG companies that own nearly all the brands. Brandefy is a place that doesn't partner with brands, so our community can share an inside look with each other. Do big beauty companies like us? Probably not. ;) But we're not for them.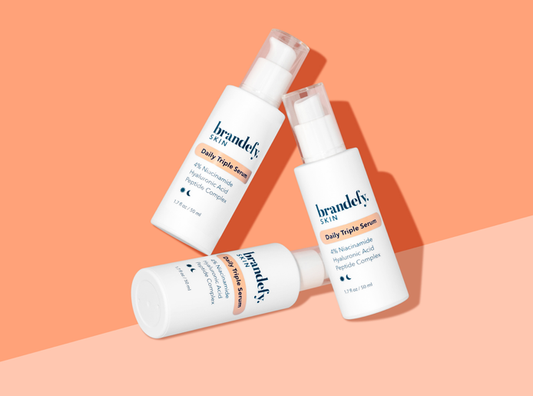 Luxury formulations - directly from the manufacturers.
In our fight to change the crazy markups in beauty - we partnered directly with the same manufacturers that make the fancy brands you've always loved, to bring the same quality to you at a fraction of the price. Sans middleman markup. And no, our packaging isn't fancy. BUT our formulas are absolute FIRE.
Support us by trying them! 100 day, 100% money back guarantee
Check it out
Brandefy is my go-to before I purchase products. Not only does it save me time and money but it has also educated me so much on the products I use. Plus, you get honest opinions and comparisons.Brandefy
OUR MISSION
To help you take control of your beauty journey - through our helpful community & luxe products without the fancy labels.