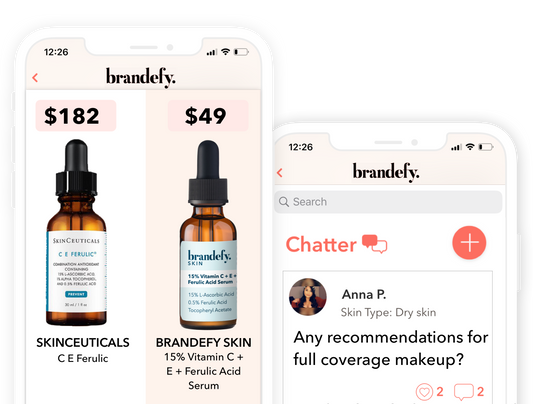 Real People. Real Talk. The Real Deal.
Gimmick or gamechanger? Progressive or pretentious? Holy grail or snake oil? Our beauty lovers are in it together to help one another find affordable alternatives to sought-after products. Open the app and snap—you'll find extensive comparative reviews and unbiased opinions on cult favorite products from savvy shoppers. Our fact-finding enthusiasts filter out the fluff and decide what's really worth it.

When it comes to comparisons, we keep it real. No incentives, no sponsored ads, no paid reviews. Just the honest truth from people like you. Because you're a part of our crew.
CHECK OUT THE BRANDEFY APP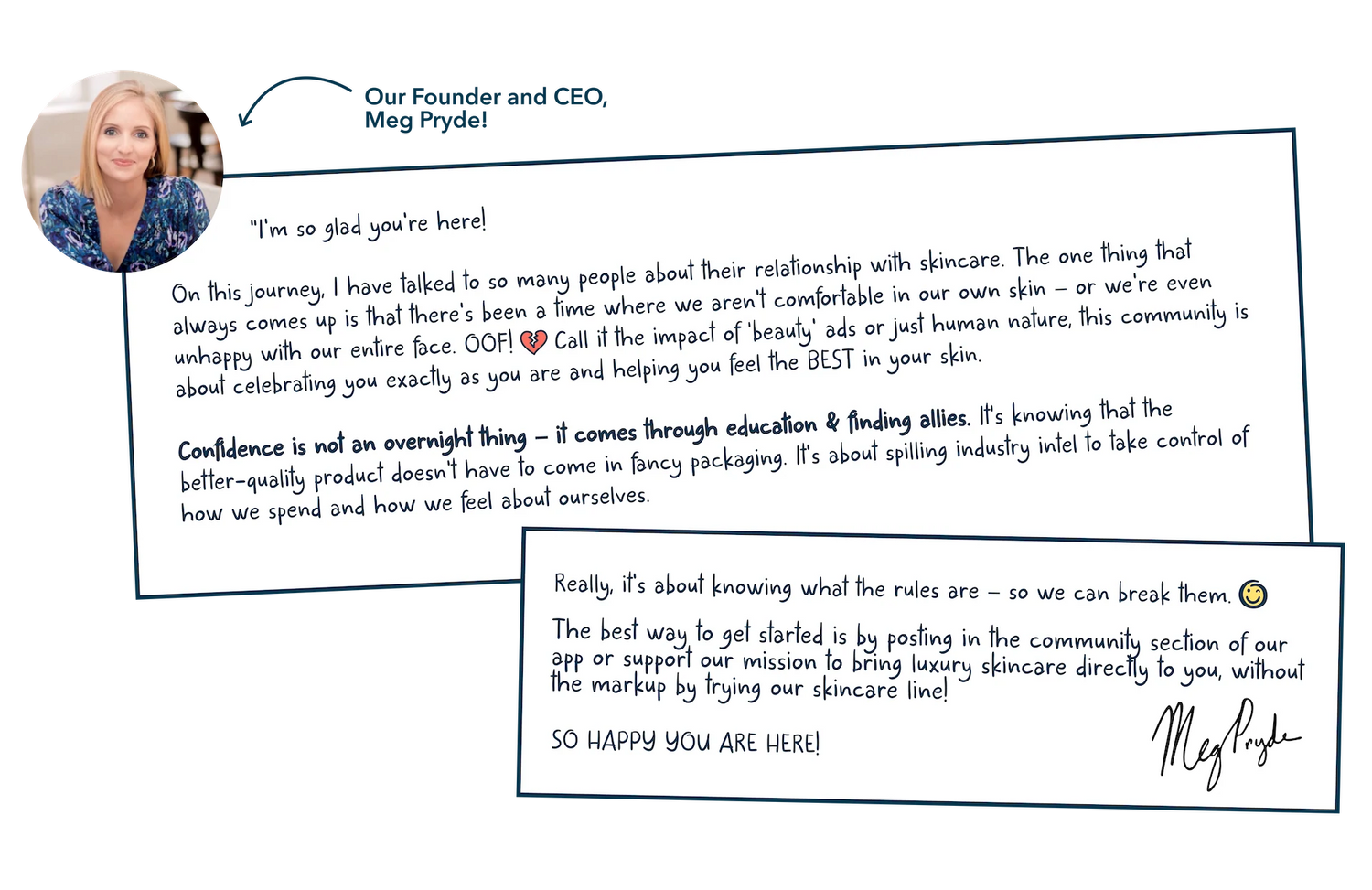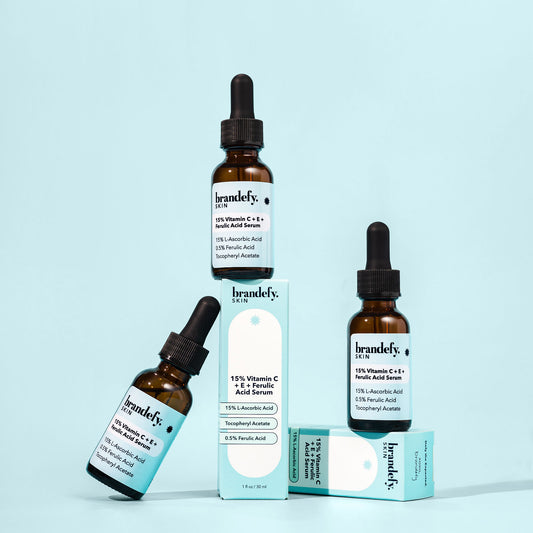 The Original, Outdone.
It's insane when you think about it. The same beauty product with the same active ingredients can be put in a bougie bottle and end up with a triple markup...

The only difference? The brand name attached to it.

So we took the name away and made some improvements along the way—enhancing with extra benefits and tossing out the luxury price tag.

By partnering with world-class chemists and dermatologists, plus the same manufacturers of the prestige brands you love, we formulate your favorites without the hefty markup.

No middleman. No high price. No marketing hype.
SHOP NOW